Company Overview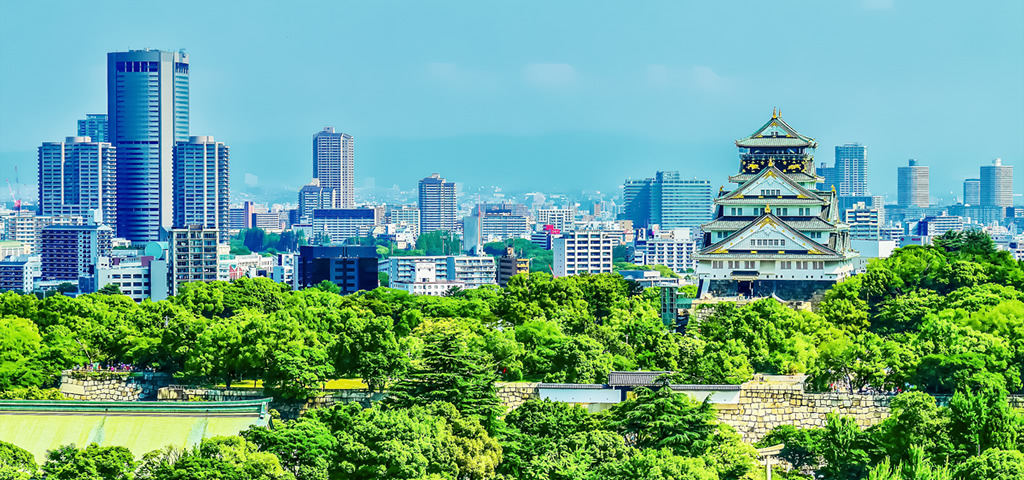 A Member of the Kubota Group, the Global Company in the Field of Water and Environment Systems/Agricultural Machinery Business
Kubota ChemiX Co., Ltd manufactures and provides plastic piping products such as PVC and Polyethylene Pipes and Fittings.
The Kubota group has worked to provide various products that contribute to people`s lives and communities around the world, such as iron piping for modern water service facilities, agricultural machinery and equipment, and environmental facilities that improve harmony between humankind and the environment.
Japanese Leading Plastic Pipe Manufacturer with a History of more than 60 Years
Our history began when Kubota Iron Works Co., Ltd. (present Kubota Corporation) started to manufacture PVC pipes in 1954.
Many products have been developed with various materials such as PVC-U, PVC-C, HDPE, MDPE, LLDPE, XPE and PB. Also many products apply to broad markets such as water supply/sewer systems, agricultural water systems, water supply/drainage systems inside buildings, power/communication cable protection and gas plumbing.
Today, we are Japanese leading plastic pipe manufacturer, offering more than 10,000 kinds of items with a nationwide sales network, and have the largest share in the market of PVC pipes in Japan.
Corporate Data
| | |
| --- | --- |
| Company Name | Kubota ChemiX Co., Ltd. |
| President | Kazuhiro Tsuchi |
| Date of Foundation | April 1, 2005 |
| Field of Business | Manufacture/sale of plastic pipes/fittings |
| Capital | ¥3,198 million |
| Shareholders | Kubota Corporation 100% |
| Sales | ¥44,034 million (FY2017 ending in December) |
| Number of employees | 625 (as of January 1, 2018) |
History
1954
Started manufacture/sale of PVC-U pipes as Kubota Iron Works Co., Ltd.
(present Kubota Corporation)
1978
Started manufacture/sale of PB pipes
1984
Started manufacture/sale of MDPE pipes for gas plumbing
1993
Started manufacture/sale of pipeline rehabilitation products
1996
Started manufacture/sale of HDPE pipes for water supply
Started manufacture/sale of XPE pipes
2005
Established Kubota-C.I. Co., Ltd.
2016
The corporate name has changed to Kubota ChemiX Co.,Ltd.
2017
Acquired Nihon Plastic Industry Co., Ltd. into a subsidiary
Acquired Okinawa Daikapolymer Co., Ltd. into a subsidiary
Office
| | |
| --- | --- |
| Head Office | Osaka, Tokyo |
| Branch Office | Sapporo, Sendai, Nagoya, Hiroshima, Takamatsu, Fukuoka, Okinawa |
| Factory | Tochigi, Kanagawa, Osaka, Fukuoka, Okinawa |
For more information contact
Head Office
2-47, Shikitsuhigashi 1-chome, Naniwa-ku, Osaka 556-8601 Japan
TEL: +81-6-6648-2375
FAX: +81-6-6648-2569
Tokyo Head Office
3-2, Nihonbashi-hamacho 3-chome, Chuo-ku, Tokyo, 103-0007 Japan
TEL: +81-3-5695-3274
FAX: +81-3-5695-3185
ISO9001/ISO14001
We, Kubota ChemiX, acquired the certification in the Quality Management System (ISO9001) and the Environmental Management System (ISO14001) in our plants, in order to deliver satisfying products to all of our customers and to continue conserving the environment by our corporate activities.
※Please scroll horizontally